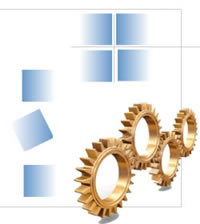 To produce defectless products and provide quality products in line with customer requests and expectations.
To contribute to our enterprise and national economy as using our sources more efficiently
To provide our staff to adopt sense of quality and join quality management actively with permanent training programs.
To arrange programs which increase environmental awareness of our staff with effective sharing and communication understanding.