Environmental management should be at forefront of our business operations. Our company has adopted the utilization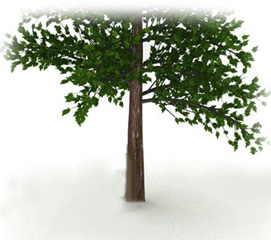 of recyclable raw materials and technologies which are Environment Friendly for the Improvement of Environmental Management System as main focus in order to realize company objectives. In parallel with this focus, all of our scraps effective on the environmental pollution were handled separately and disposed as per certain procedures.

We hereby want to declare that we commit to fulfill with all local and national requirements and regulations in terms of environment, to improve our targets every year, to take measures to decrease solid, liquid and gaseous wastes of our operations, to apply reusing or recycling possibilities, when alternatives are available in our projects, to make choices in behalf of environment friendly ones,

To ensure human power with personal responsibility and awareness by providing training on environment to reach success, , to take necessary measures by periodically reviewing our business processes in order to ensure economical use of natural sources, to improve environmental awareness of or employees, vendors, contractors and the community with which we are interacting with and to keep our processes and procedures open for the inspection of anyone who desires regarding environmental policies.